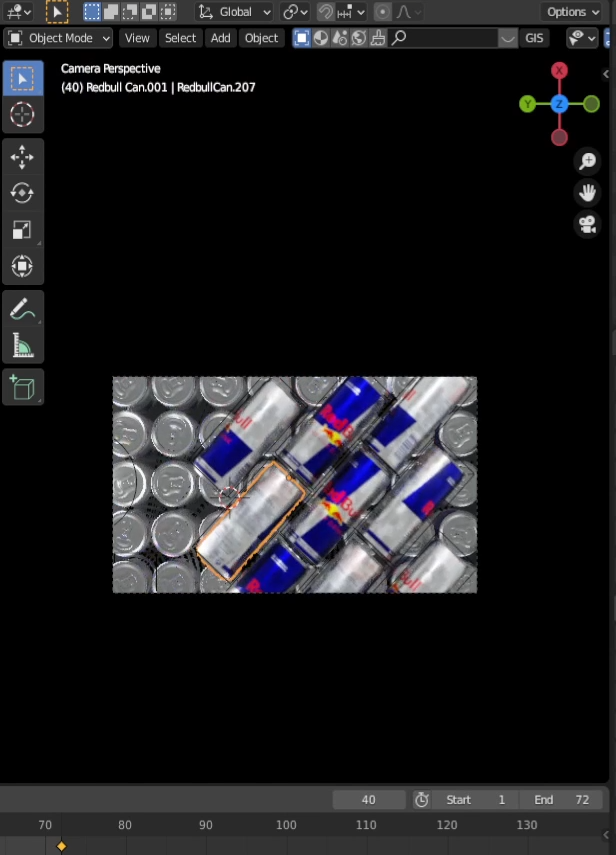 This course is designed to get you up and running in Blender in under 1 HOUR.
Become familiar with Blender's User interface, Animation suite, and Modelling tools to create an amazing portfolio piece.
You will learn:
The 3D Modelling Workflow
Texturing & UV Unwrapping
Lighting and Camera Setup
Compositing and Rendering
Colour Grading and Masking 

Masterful Skills
I will walk you through from start to finish on the process of creating a product inside of Blender, you will learn valuable techniques and workflows to boost your personal productivity within the software and during this course, create an awesome 3D product advertisement!
The course is split into multiple lessons, each lesson will delve deep into the workflows and techniques I have picked up over the years as an instructor and 3D artist. I will be walking you through each step and process needed to create the product model, as well as all of the interfaces, hotkeys and navigation elements of Blender 3D!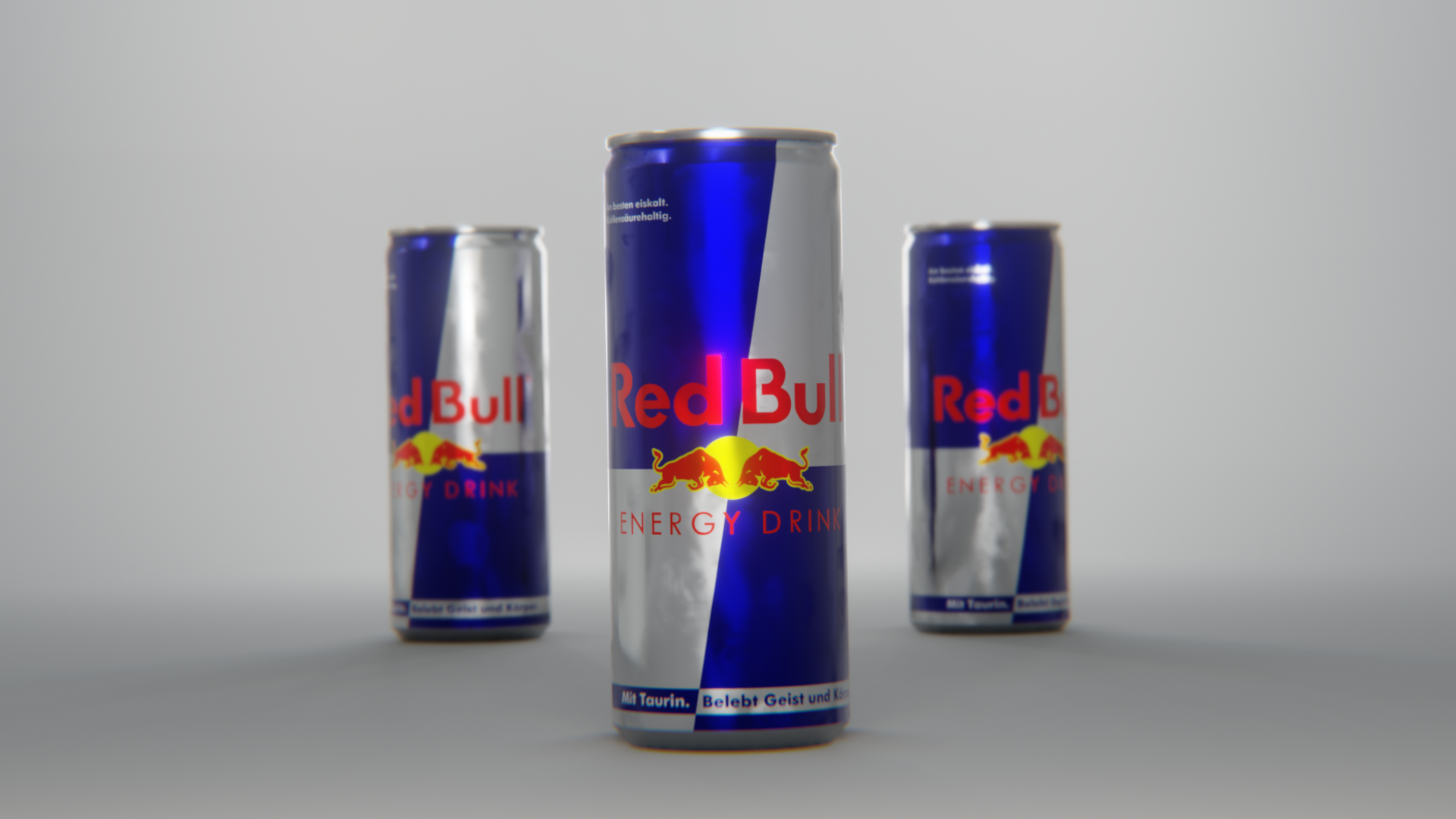 Featured Course Bundles!
Bundle together and save big!

Check your inbox to confirm your subscription