A-Z Learning
Discover the full workflow.
Start to finish.
Learn everything you need as Smeaf walks you through a real world client project.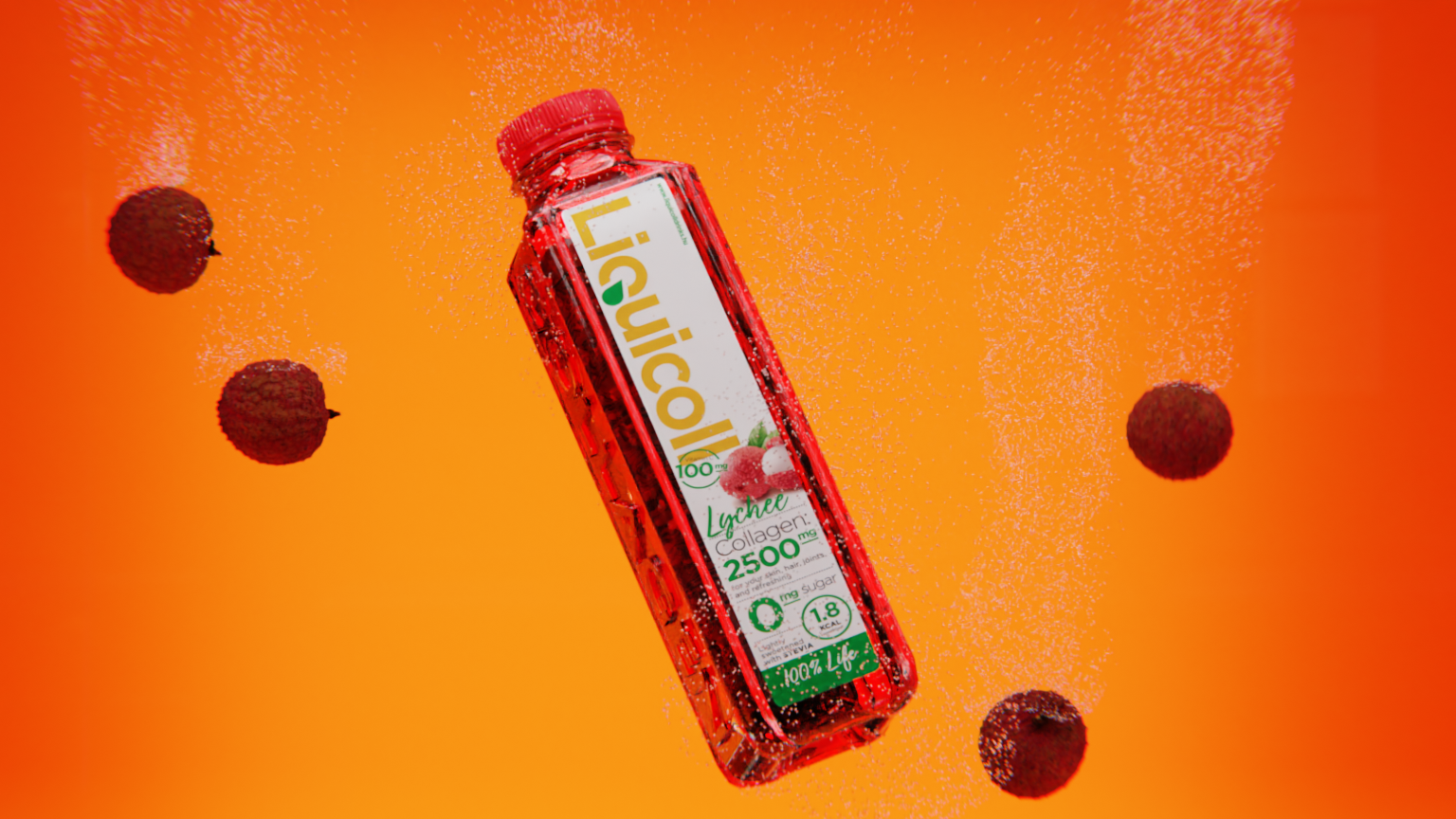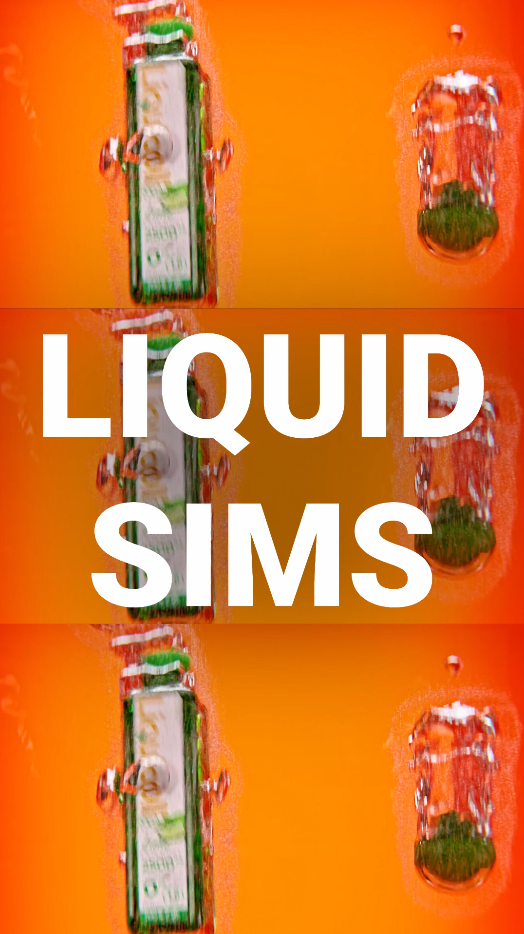 Industry Ready Results
Learn Blender to its full potential and create the ultimate portfolio piece!
Become familiar with Blender's User interface, Animation suite, and Modelling tools to create an amazing portfolio piece.
You will learn
3D Modelling
Texturing
UV Unwrapping
World Lighting
Composition
Animation
Rigid Body Physics Simulations
Liquid Simulations
Featured Course Bundles!
Bundle together and save big!
Check your inbox to confirm your subscription